CLOUD & DEVOPS
Conad Nord Ovest: Digitizing Retail Business Processes with Cloud
event16 marzo 2022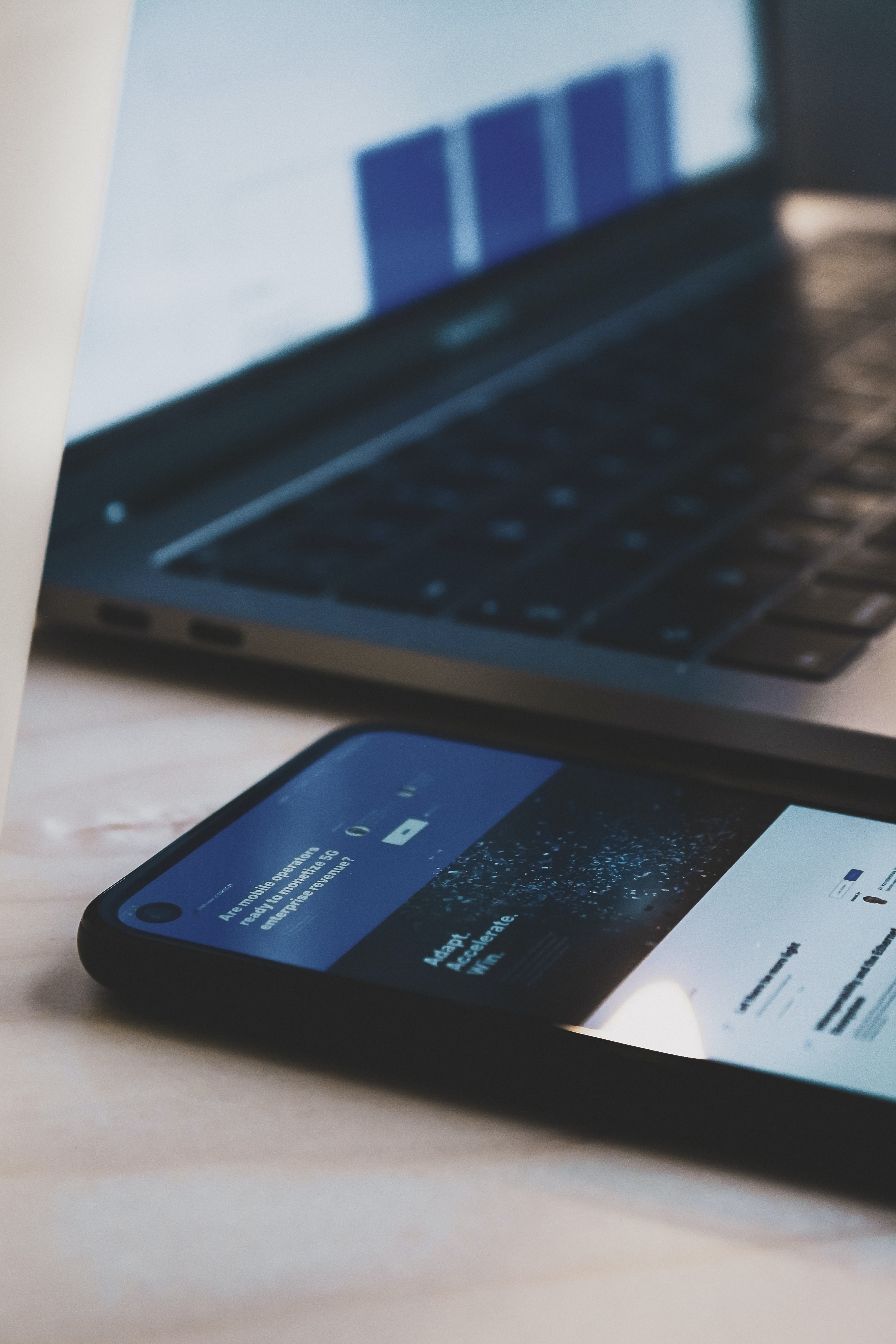 Customer
CONAD Nord Ovest
Sector
Organized large-scale retail in the context of retail trade
Targets
Digitalization of Business processes and modernization of development solutions
Solutions
Creation and implementation of a Red Hat OpenShift 4 cluster, consolidating Red Hat Jboss EAP installations on Linux servers and undertaking the transformation of corporate applications with the aim of initiating subsequent migration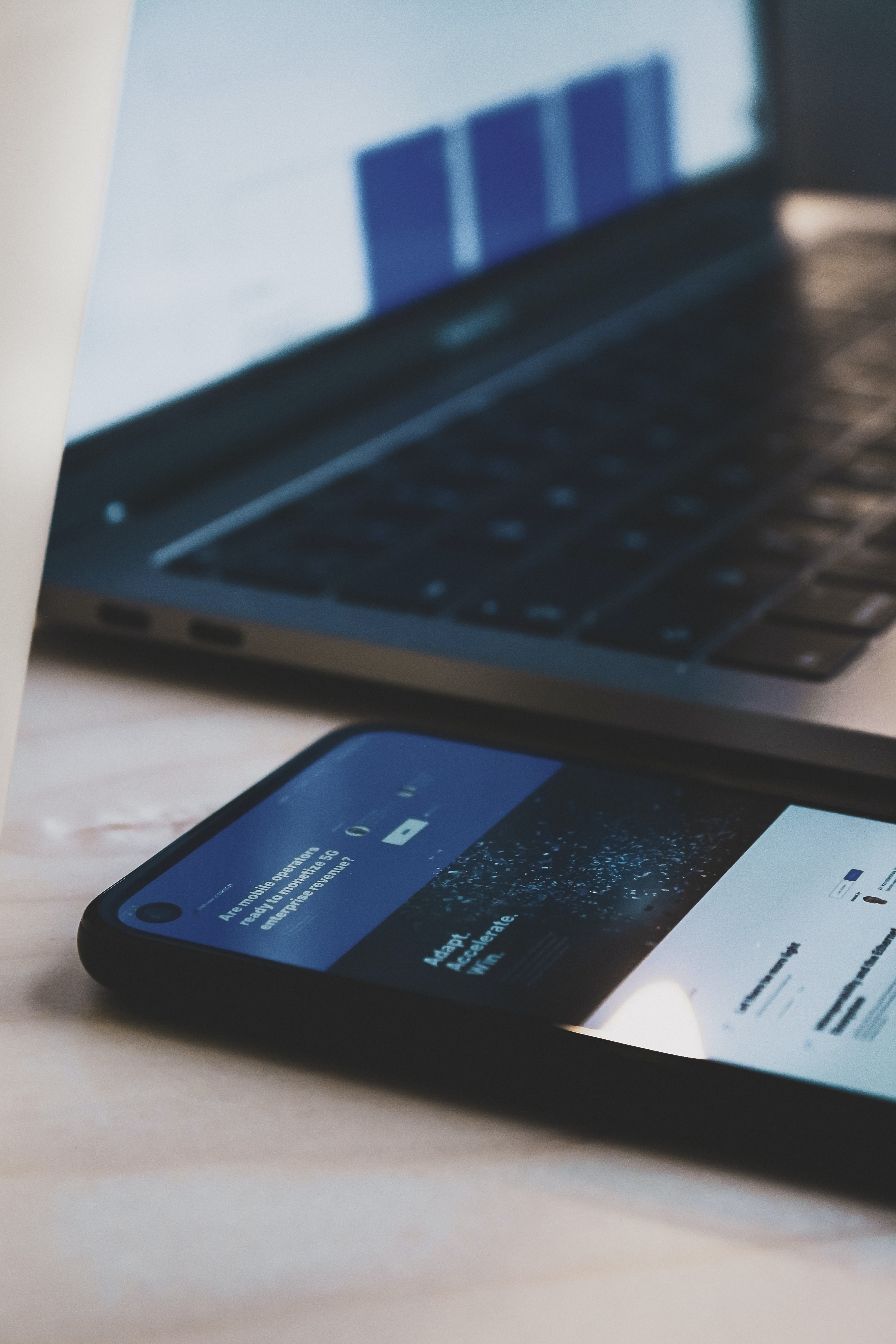 CONAD stands for Consorzio Nazionale Dettaglianti, and it is the largest organization of independent retailers in the retail trade sector in Italy. With 600 retail outlets located in Valle d'Aosta and Piemonte, Lombardia (Mantova province), Liguria, Emilia-Romagna (Bologna, Ferrara, and Modena provinces), Tuscany, Lazio (Rome and Viterbo provinces), and Sardinia, it employs more than 18,000 collaborators.
In 2021, following a selection process to find an ideal partner to assist Conad Nord Ovest in embarking on the path of digitalizing their business processes, Extra Red was chosen for their expertise in Cloud and DevOps process adoption.
The project involved creating and implementing a Red Hat OpenShift 4 cluster that improved logistics management processes, ensured business continuity for the company's document system, and established a unified platform that allows for greater environmental control. Thanks to the use of modern microservices solutions, release automation and continuous delivery were achieved, simplifying development activities and their management.
other experiences on the subject