Life is too short to choose a boring job.
In Extra Red you won't just find computers, snacks, guitars and table soccer. You'll find special, passionate people, someone who can think outside the box. People who really want to make a difference and who consider curiosity the most powerful engine for travelling to faraway places. In Extra Red we support smart working, because we're convinced that flexibility and professionalism guarantee good results even in the most challenging projects. Nothing can stop our missions: we can work in the office or from home, on a desert island or on the highest mountain (if your Internet connection is good, even a lunar crater is fine!). Extra Red is made of infinite combinations of an endless diversity. Becoming a Reddian means embracing new points of view and enthusiastically coming up with new ideas.
What do we offer?
We value every talent by respecting and promoting diversity as well as ensuring equity. Everyone has the same opportunities for growth and for expressing their own ideas and potential in a context of meritocracy.

Flexibility requires courage, but our work has always been based on mutual trust, which allows us to set the course and offer flexibility to our people without always imposing rules.

The possibility of smart working in a hybrid system: we have never questioned the possibility of smart working, because we believe that well-being and cultivating personal interests are key elements for the serenity of each individual.

We have an office with common areas for interacting and spending time with colleagues while having fun – playing table tennis or table soccer, playing our favorite song on the guitar, or giving it all with videogames.

We offer you a meaningful learning path: some training on the job with the support of your senior colleagues, as well as courses and accreditation paths. If you have a thirst for knowledge, this is the place for you!

Monthly company events for sharing projects and technologies other teams are working on.

Meal vouchers for each working day, either in the office or at home.

Fresh fruit in the office every day.
work
Job opportunities
Are you ready to come join us? We saved you a seat!
Our core values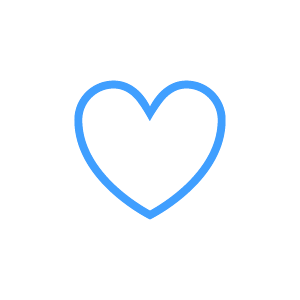 Passion
The people of Extra Red must have a passion for what they do, and it's the company's duty to allow them to express their potential by constantly fueling it. We want people who take care of their responsibilities, and who crave for and require space to grow, with the goal of giving back much more than average.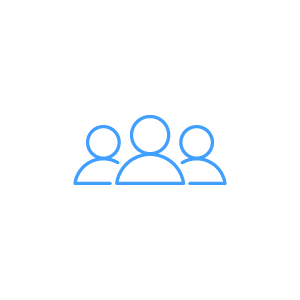 People-First
The people of Extra Red know that they are the company's main asset, not the customers or vendors. Everyone needs to feel free to explain their point of view: there will always be time for taking each proposal into consideration. The freedom to communicate will never be diminished, and everyone must make their potential issues, needs or problems known. Our people must have the courage to talk about their disagreements, but they also need to respect the decisions taken and make them their own.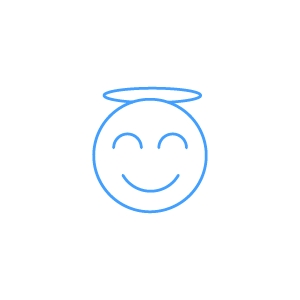 Integrity
The people of Extra Red must be honest, towards the company, the colleagues and the customers, and they need to feel supported in an environment that puts integrity first. We know that sometimes it's easier to be victorious in the market by sacrificing this value, but we don't let this define us. Our concept of Integrity includes that of reliability: the "given word" must be undoubtable, and therefore it must not be betrayed.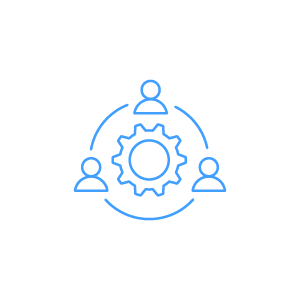 Sharing
The people of Extra Red need to have the attitude to sharing knowledge, issues, results, information and solutions with their colleagues. Sharing to grow, sharing to collaborate, sharing not to make the same mistakes. Internal competition isn't encouraged at any level; there are no conflicting roles and/or interests, there is only the good of Extra Red.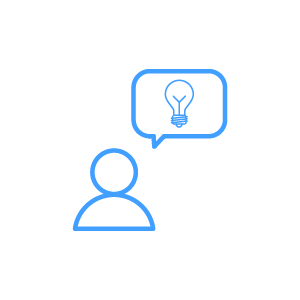 Excellence
The people of Extra Red must be excellent, both on a human and on a professional level. First of all, we want our colleagues to be good people, from the experienced professional to the young talents who get the opportunity to grow within the company. We want humble people, but at the same time we want them to be strongly professional and confident, able to make a difference in the market, helping Extra Red and our clients become better and reach true excellence.
Join our crew! Discover our job opportunities.