Couriers in the digital hyperuranium
We have the talents and the technologies to make your ideas, products and infrastructure as organized and functional as you need them to be.
rocket_launch
Discover the technologies!
+320%
New talents in 4 years
+340%
Increase in turnover in 4 years
200
Billions of messages gone through the ESB
180
Cloud instances maintained
100
Web Applications / API Endpoints in HTTPS
20
Symposiums organized in 4 years
150
Liters of beer after the Symposiums
Open-minded, free, brave, progressive, kind
We're digital experts, a group of young pioneers traveling towards new frontiers. We're curious, and nothing can stop us. We never get tired of breaking boundaries and discovering new perspectives. We welcome any challenge enthusiastically and, while we work, we never stop smiling.
face_3
Get to know the Reddians!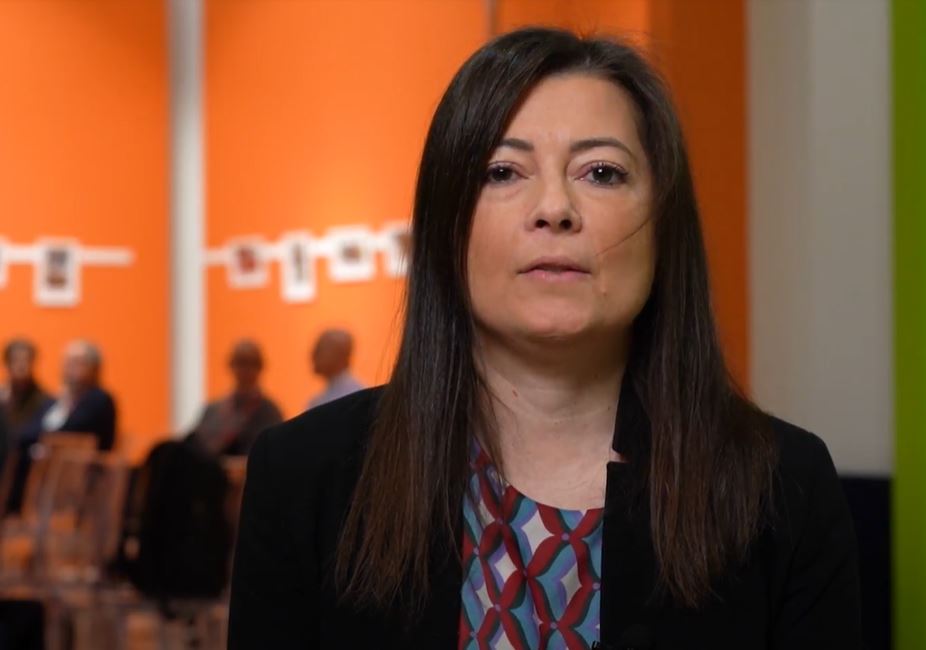 —
Experiences, projects, adventures, (not only) success stories
We adopt the most advanced tools and optimize them to support the specific needs of your evolutionary journey. Each project is a mission to bring you more and more forward, in an ideal dimension where technology is key to improving your business.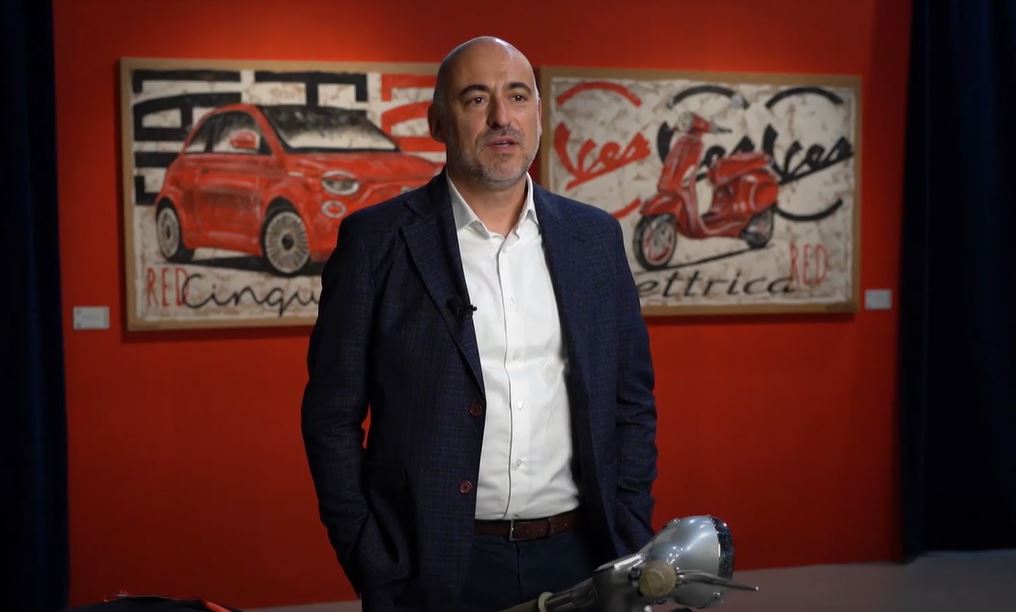 We have been collaborating with Extra Red since 2017. As partners, they are extremely adaptable, efficient and flexible when handling our requests.
— Gianfranco Scocco, CIO, Coopservice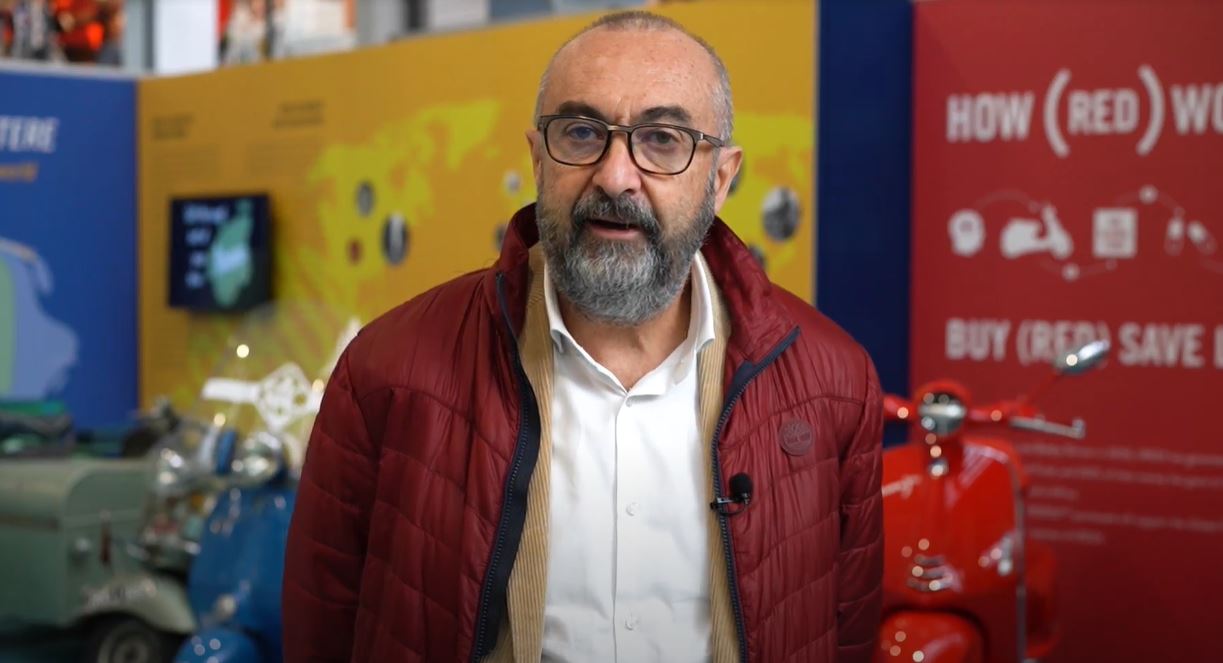 Thanks to Extra Red and the expertise of its people, we could organize and efficiently arrange our software's development and management stages.
— Alessandro Cavallini, Head of Research and Development, Cinello SRL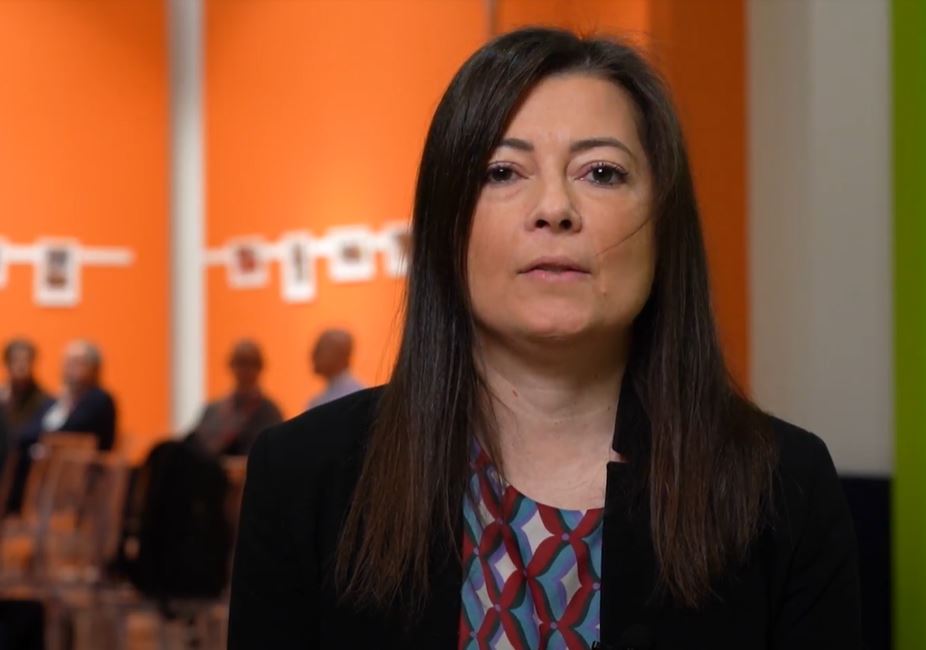 Thanks to the collaboration with Extra Red, our business could streamline its customer operation process and provide their customers with a 24h support system.
— Maria Chianese, Head of Customer Care, Mooney SPA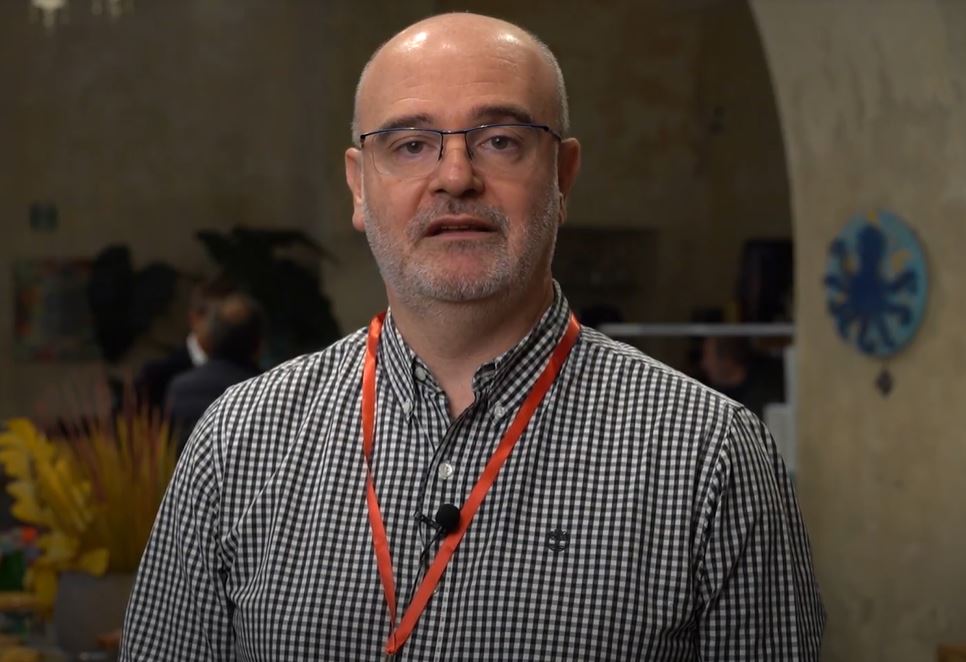 After looking for a partner who could help us with our technological growth, we found Extra Red. A beneficial collaboration was born, helping us improve our business.
— Marco Andreini, Head of Systems Administration and Innovation Technology, Conad Nord Ovest
our customers