FUNDED RESEARCH
Lethe: the memory-friendly technology
event 14 gennaio 2021
Lethe (λήθη) is a customized prediction and intervention model for early diagnosis and reduction of the risk factors causing dementia, based on AI and distributed Machine Learning.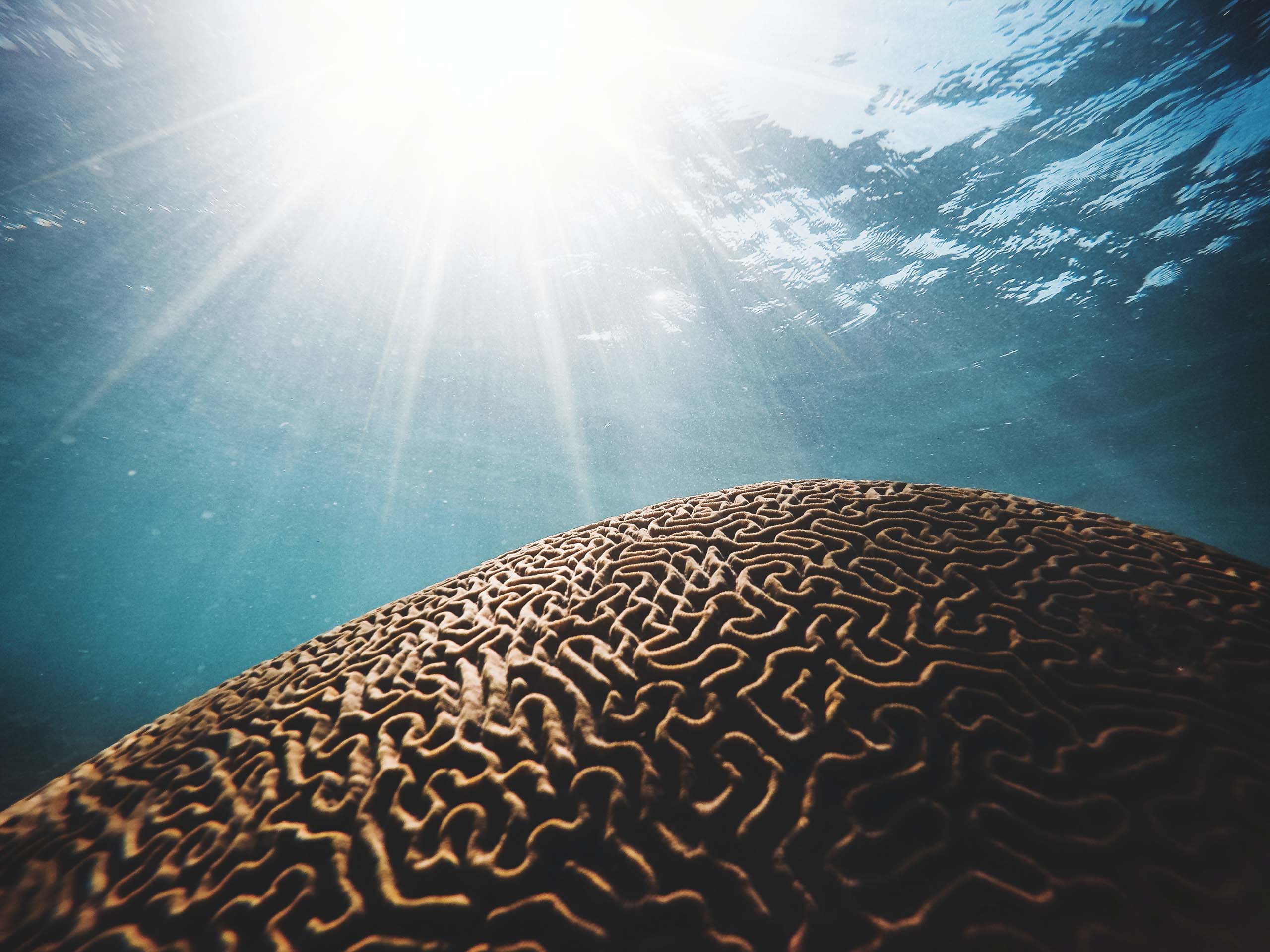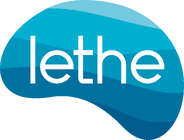 Regional Tender
H2020 EU 3.1.4.2, Lethe has received funding by the EU research and innovation program Horizon 2020, within the framework of the grant agreement N° 101017405
Scope
Healthcare
Duration
2021-2024 (48 months)
Website
Lethe is based on the results of the FINGER study and uses innovative lifestyle prediction models. The main objective of Lethe is the prevention of the entire spectrum of cognitive decline in the elderly at-risk population, ranging from asymptomatic cognitive decline to subjective or light decline, until precocious Alzheimer's dementia (AD).
Lethe's main activities were about:
Developing dementia prediction models and a monitoring and intervention system based on IoT technologies
Elaborating a shared group of prediction models based on an initial set of clinical data and digital biomarkers, together with a distributed Machine Learning model and data collection
Introducing a new manner of interaction by using the wearable Smart Glasses technology
Creating a mobile app for the participants to the experiment
Implementing a Big Data Framework used for cleaning, collecting (in compliance with GDPR) and elaborating the data, followed by the execution of AI algorithms for predictive modeling of cognitive decline and risk factors development.
The Lethe project counts 15 different partners from all over Europe, including the University of Vienna, the University of Perugia, the Finnish Health Institute and Alzheimer Europe, a non-governmental non-profit organization – as well as a SME in the ICT sector – whose mission is making dementia a priority at European level.
Extra Red provided the partnership with its expertise in System Integration and in the development, building and implementation of hybrid cloud architectures based on microservices. It also provided middleware open source technologies for managing cloud environments and Big Data Analytics. It supported the development of the architecture and deployed the most advanced technologies in terms of Big Data.