MIDDLEWARE
Cinello: reimagining the world of Art through the new technologies
event21 marzo 2019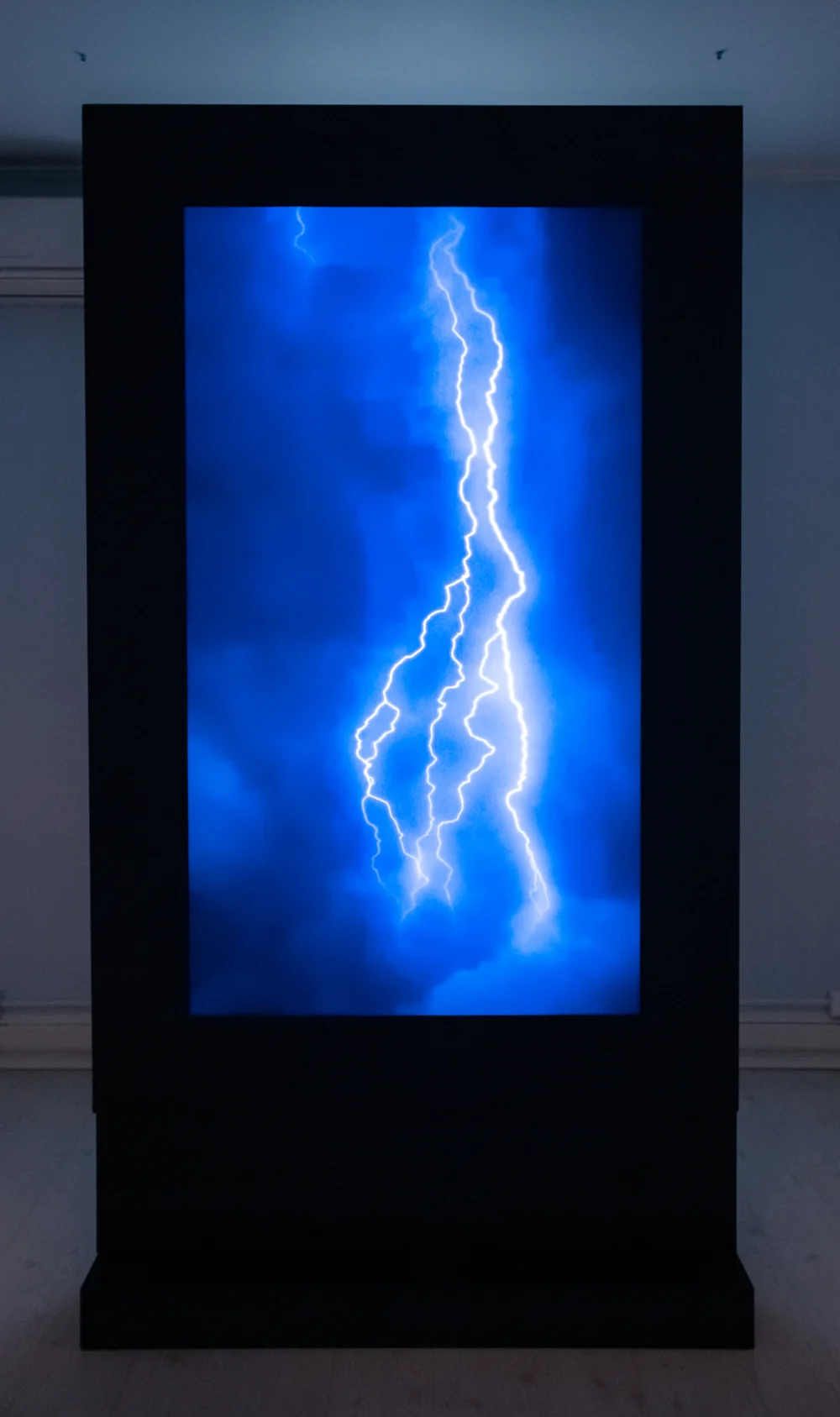 Customer
Cinello Srl
Sector
Digital Art
Targets
Having a team with system administration, DevOps and soft skills, as well as having a single point of contact for the evolution of the various components and the safety of the systems
Solutions
The customer's architecture and environments are based on various processes, tools and technologies such as DevOps Container Orchestration, GKE Administration, Jenkins Virtualization Technology (VMWare, ProxMox etc.) as well as Network and Security Administration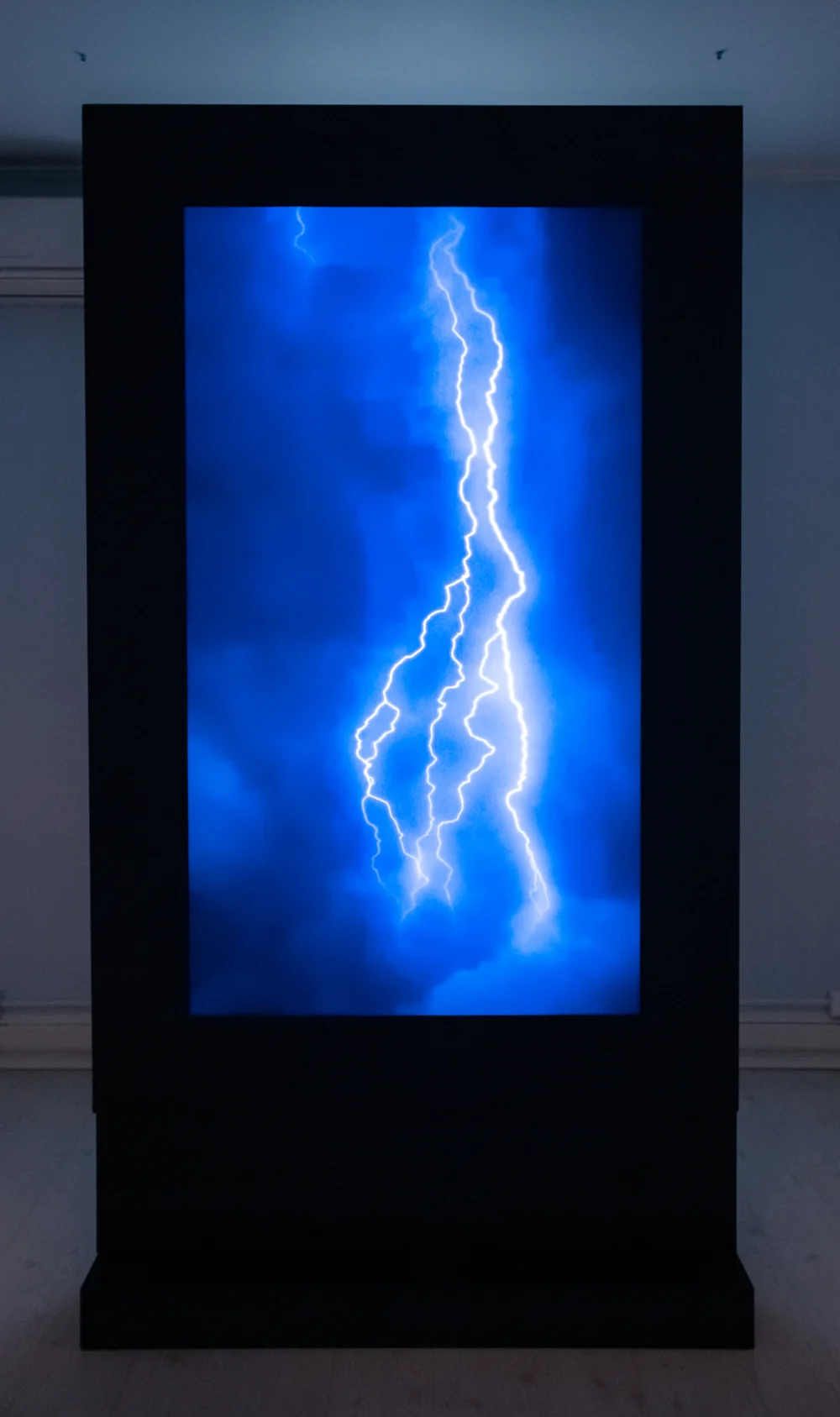 Cinello is a company that was born in 2015 from an idea of two Italian engineers. The company developed a platform which allows to reproduce the originality, rarity and quality of an original artwork. Thanks to the revolutionary Cinello technology, art collectors and patrons can own digital editions, each numbered and authenticated, of some of the most famous masterpieces in the world.

Extra Red's support was offered to Cinello on many fronts, including environment system administration, development and CI/CD for the software's release and management stages.

The architecture and environments are multiple, distributed between on-premise datacenters and the cloud, and they are based on virtualization and containerization technologies, also including Odroid and Raspberry devices installed directly for the end users. The complexity resides in managing the entire environment, from the on-premise hardware, network and storage, to the GKE clusters in the cloud, while maintaining the CI/CD DevOps flows and the toolkits for the client's dev team.
other experiences on the subject