AI & DATA
Mooney: how to use Artificial Intelligence to power customer management
event28 maggio 2021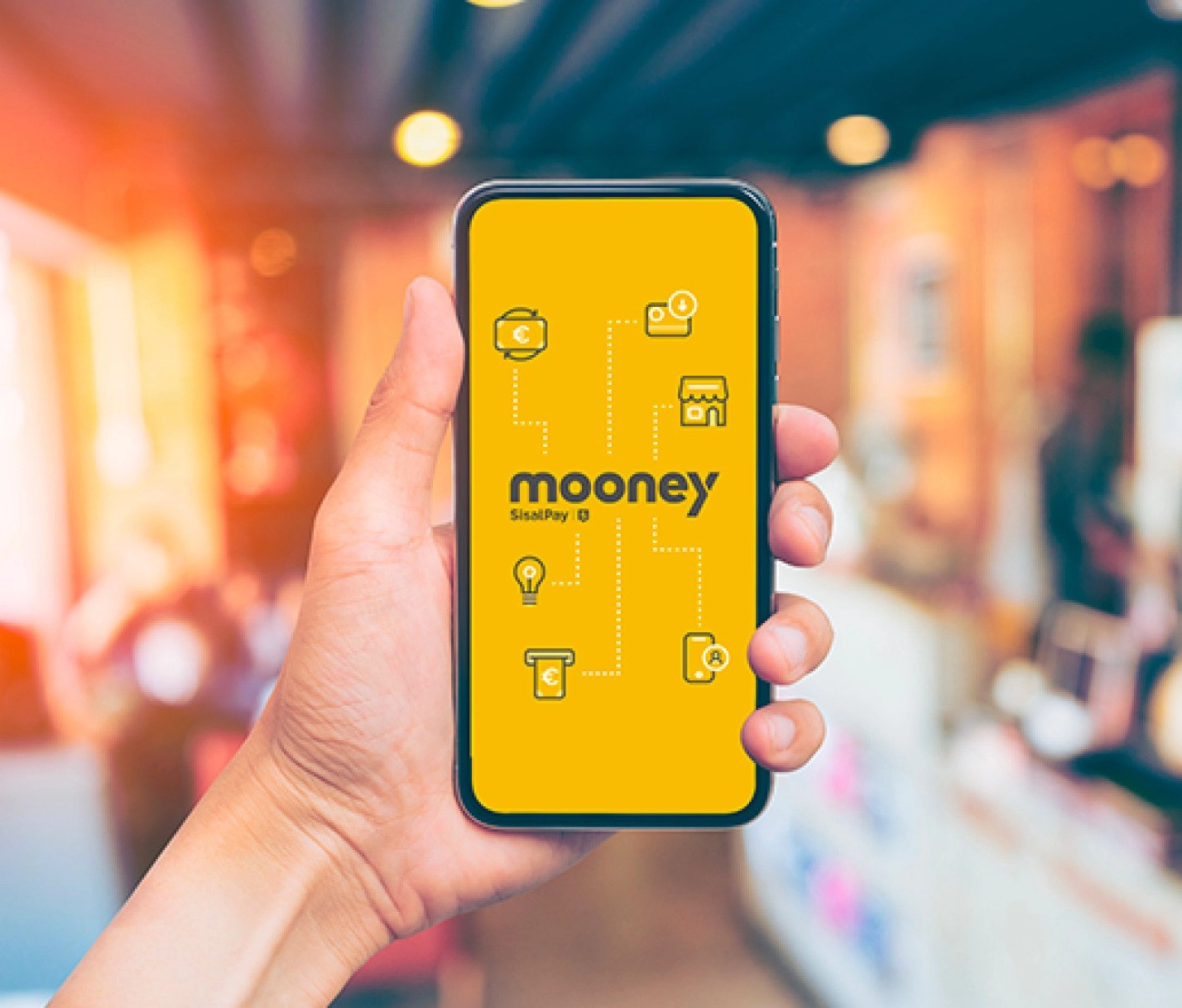 Customer
Mooney SpA
Sector
Transaction services and mobility with offer integrated between physical and digital channel
Targets
Improving customer service, by extending the service on each channel in 24/7 mode
Solutions
Creating an advanced conversational assistant (Nooemy) based on the IBM Watson technology
Mooney is the Italian proximity fintech company controlled by Enel and Intesa Sanpaolo, leader in payment, banking and mobility services.

Nooemy is a Cognitive Customer Care solution built on Artificial Intelligence and Natural Language Processing, based on IBM Watson. It's available on the website 24/7, as well as on the Mooney app. Nooemy understands and automatically replies to customer requests about product information and available operations.

The interactions with Nooemy are free and unguided; only in case of ambiguity the user is directed to the operator, who therefore enters the picture only as far as requests with an advancement status are concerned, thus streamlining customer operation processes and increasing client satisfaction and loyalty.

Human operators have their workload reduced, therefore improving their performance and optimizing their overall work.
other experiences on the subject