FUNDED RESEARCH
FUNDED RESEARCH
DigiPrime: implementing a new concept of circular economy in order to minimize waste and make industrial re-use possible
event 15 novembre 2019
The purpose of DigiPrime is the creation of a digital federated platform for Smart Factories connected to one another based on a new concept of circular economy. The nodes of the federation offer interoperable functions and data, which can be accessed by other nodes, combined by local data and services.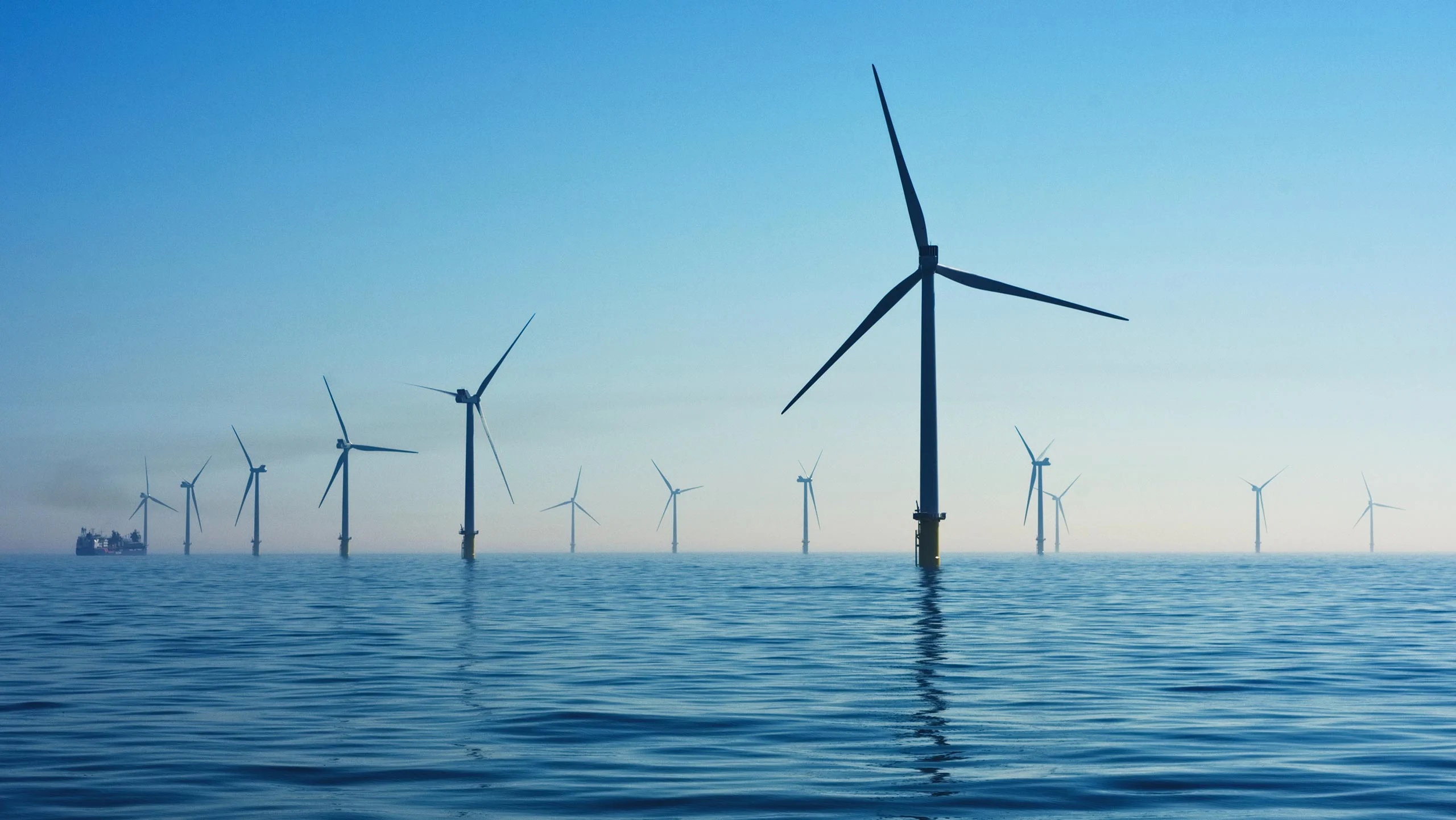 Regional Tender
H2020-DT-2019-1, DigiPrime has received funding from the European Union's Horizon 2020 research and innovation programme under grant agreement N° 873111
Scope
Circular economy
Duration
48 months, 2020–2024
Website
The connectors and the open interfaces allow for an easy integration of new services, supplied by third parties and not made accessible outside the federation itself.
The main functions of the platform can be grouped into the following services:
Value chain-oriented, related to product lifecycle (product information management, product co-creation, LCAs-LCCs for eco-design, identification of logistical barriers, legislative support).
Operational vertical services, sector-specific (demand and supply monitoring, production planning and control, material testing and certifications).
The project involves 35 partners from different European countries, including various companies belonging to 5 different domains related to circular entities, such as: batteries, automotive sector, textiles, industrial polymers, circular hubs for new ideas of Value Chains among European countries.
Extra Red provided the partnership with its industrial expertise in integrating and building core components and developed services. Extra Red's main role was that of System Integrator for the services, by designing and implementing a hybrid cloud architecture based on microservices.