FUNDED RESEARCH
Ubicare: a way of making post-hospitalization at the patient's place possible and efficient
event 26 marzo 2018
Ubicare (Ubiquitous Integrated Care) allows the integration to the digital medical records in compliance with the adopted regional standard, as well as updating and browsing the clinical evolution of the monitored patients.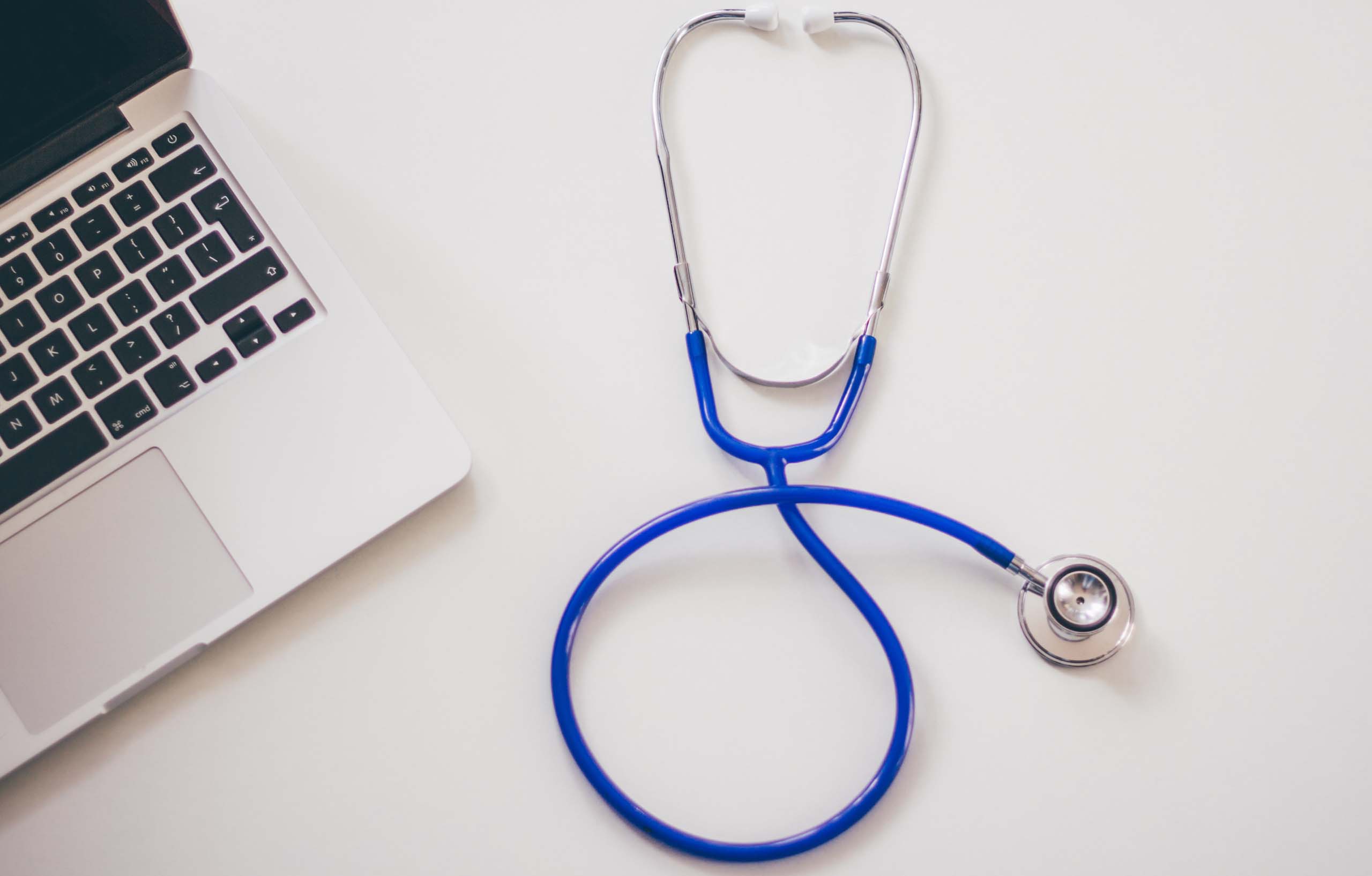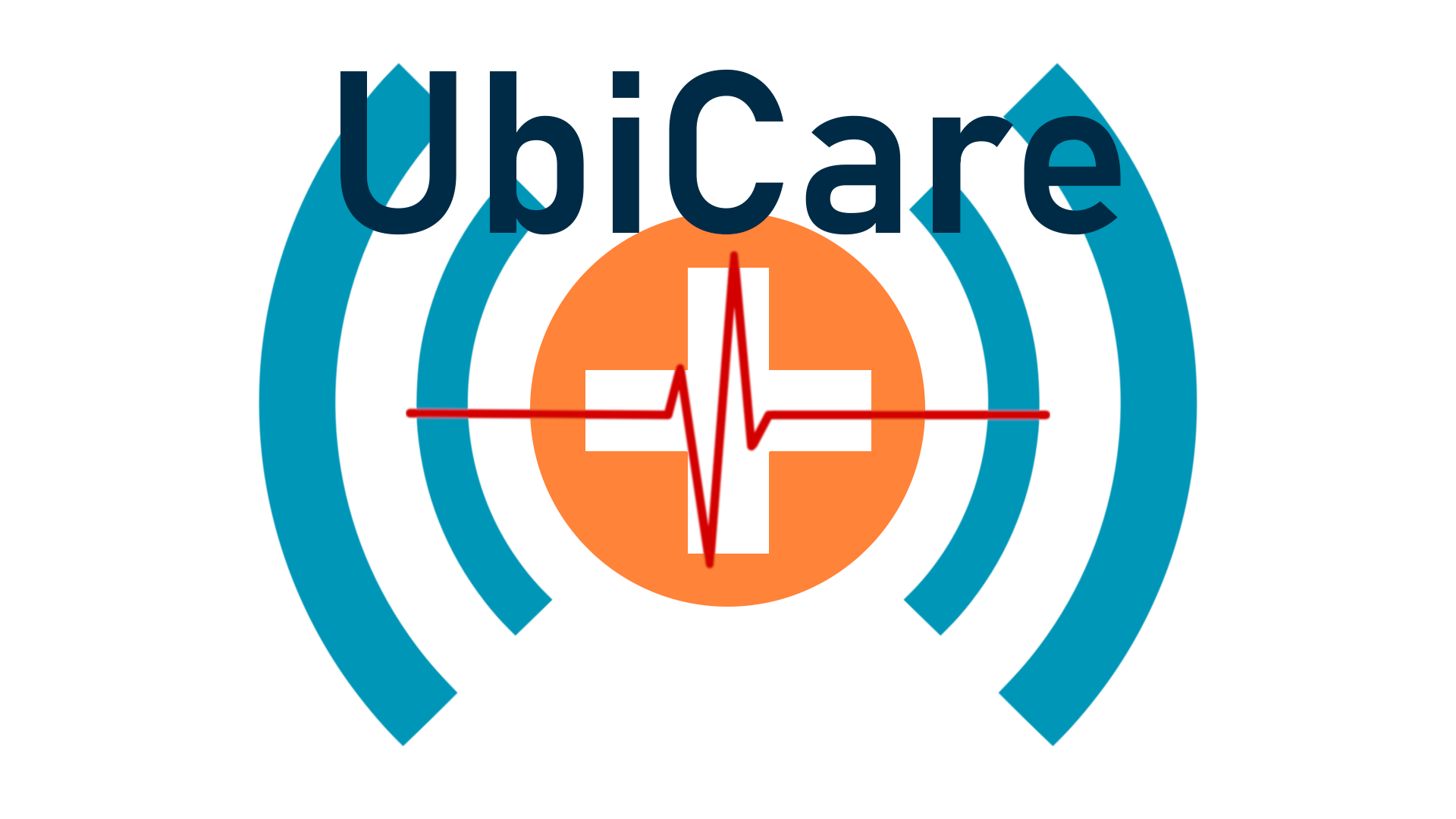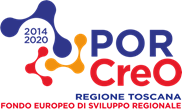 Regional Tender
POR 2014-2020 – Announcement 2
Scope
Health and medical monitoring
Duration
2018-2020 (18 months + 6-month extension)
Website
The interoperability platform is based on the NEWS (National Early Warning Score), the reference standardized clinical protocol, currently approved by Regione Toscana in the DGRT n.10 of 2010 and already in use in Great Britain and USA.
The system is able to monitor the patient after his hospitalization and avoid another, thanks to the remote control of the constant monitoring on the patients themselves.
The system is made of 2 macro-components:
data collection through devices, curated by AB Medica Spa..
elaboration of data logics through the middleware platform, curated by Extra Red.
The partners who took part in the project are AB Medica, as the head company, Extra Red and BeeApp, an agency specialized in the development of mobile apps for smartphones, tablets and objects connected to the Internet of Things.
Extra Red created a system for collecting and standardizing the parameters detected by the devices, in order to build an almost real-time monitoring center which could be used in the hospital wards as a point of control. The logging and storage of data allows for the implementation of an advanced medical record, easily usable thanks to a microservice architecture on PaaS. Moreover, Extra Red developed the middleware layer of communication related to all the info handled by the Ubicare system.