AI & DATA
Big Data, Business Intelligence & AI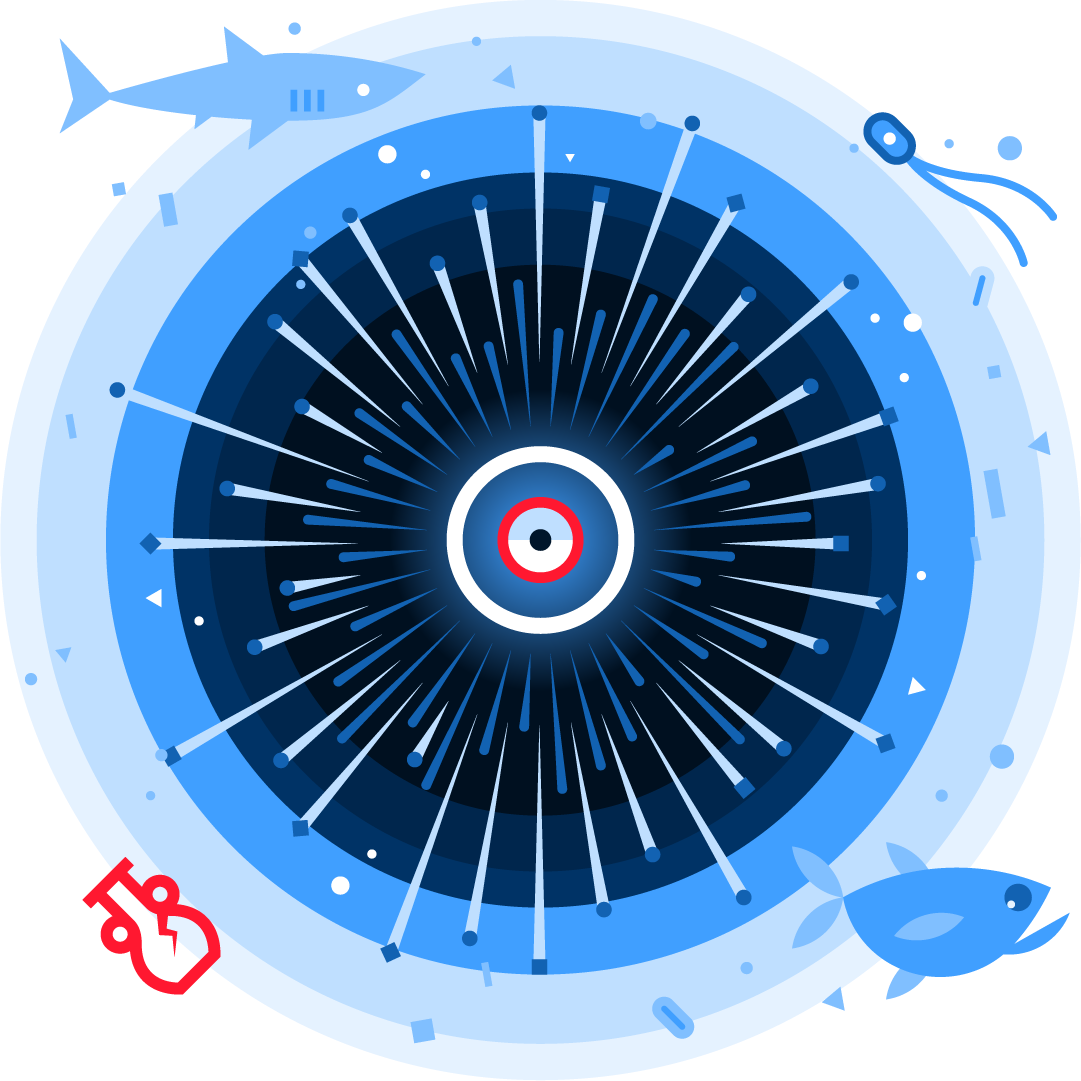 The world of IT is constantly changing. We see the birth of innovations almost every day. In the last few years, however, no innovation has been more groundbreaking than the coming of Big Data and Artificial Intelligence, technologies that were already on the table, but that have started to be exploited in their full potential only recently.
What are Big Data?
Data are the essence of the world of IT. All programs and applications are based on the storage and elaboration of data. In the past ten years, though, also as a result of user-generated content (just think about all the information injected every day into social media platforms), internet data have become so many that a structured approach for elaborating them was needed. This approach has subsequently become an actual discipline: the science of Big Data.
Turn your data into strategic information
Data can "speak". They can tell us things we didn't know before. That's why their value can become essential. But in order to exploit data, we have to know how to interpret them. For example, let's consider an e-commerce application tasked with managing orders, or a management software that controls the workload of a production business. The data generated by these systems can be used to conduct various analyses, from the accurate prediction of sales peaks and declines to the prediction of customer needs. We at Extra Red can become your oracle. With our Business Intelligence (BI) services, we can extract considerable amounts of information from different sources and transform simple data in real knowledge. We can create analyses, reports and sophisticated dashboards to help you undertake the best strategies, operate with a deeper understanding and test market tendencies in advance.
Artificial Intelligence and Natural Language Processing
Artificial Intelligence (AI) is also based on data, and it finds its strongest expression in Machine Learning, the science that deals with creating systems which can learn autonomously based on the information provided. Today, AI is used in numerous fields: it can identify production faults before products are released, it can detect human faces, it can support doctors in advanced cancer study and much more. In production facilities, AI systems can, among other things, undertake repetitive activities and make routine tasks automatic. If today we are able to carry out banking operations or interact with our car through vocal commands, we owe it to Artificial Intelligence and, in particular, to one of its branches called Natural Language Processing (NLP), that we at Extra Red use to analyze big quantities of language and which allows us, through voice recognition and lexical analysis, to enrich the conversational ability of next-gen virtual assistants to offer assistance 24/7.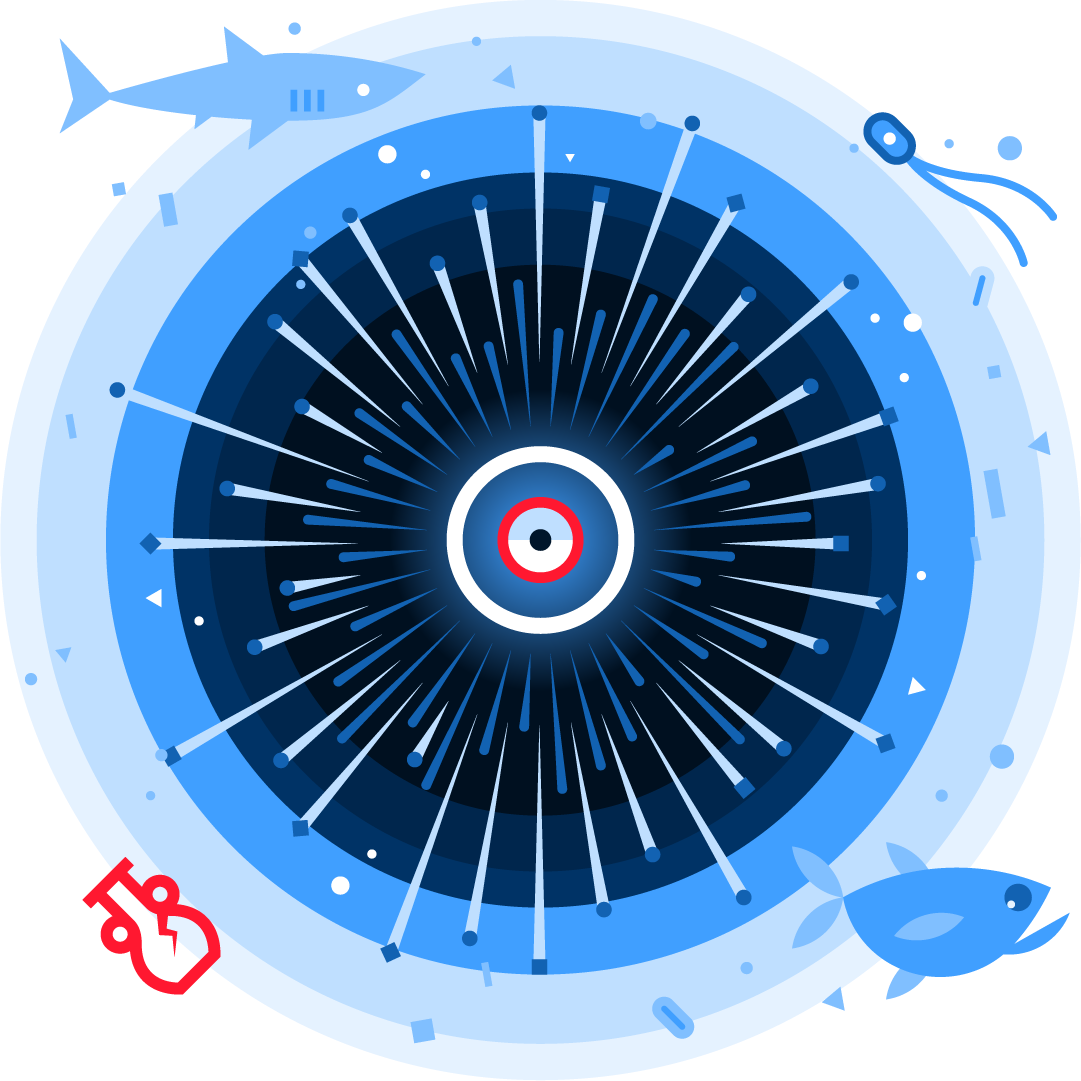 Are you interested in learning more about our technologies? Write to us!