MIDDLEWARE
Marche region: Intermedia Marche, an e-invoicing solution for the region
event28 novembre 2014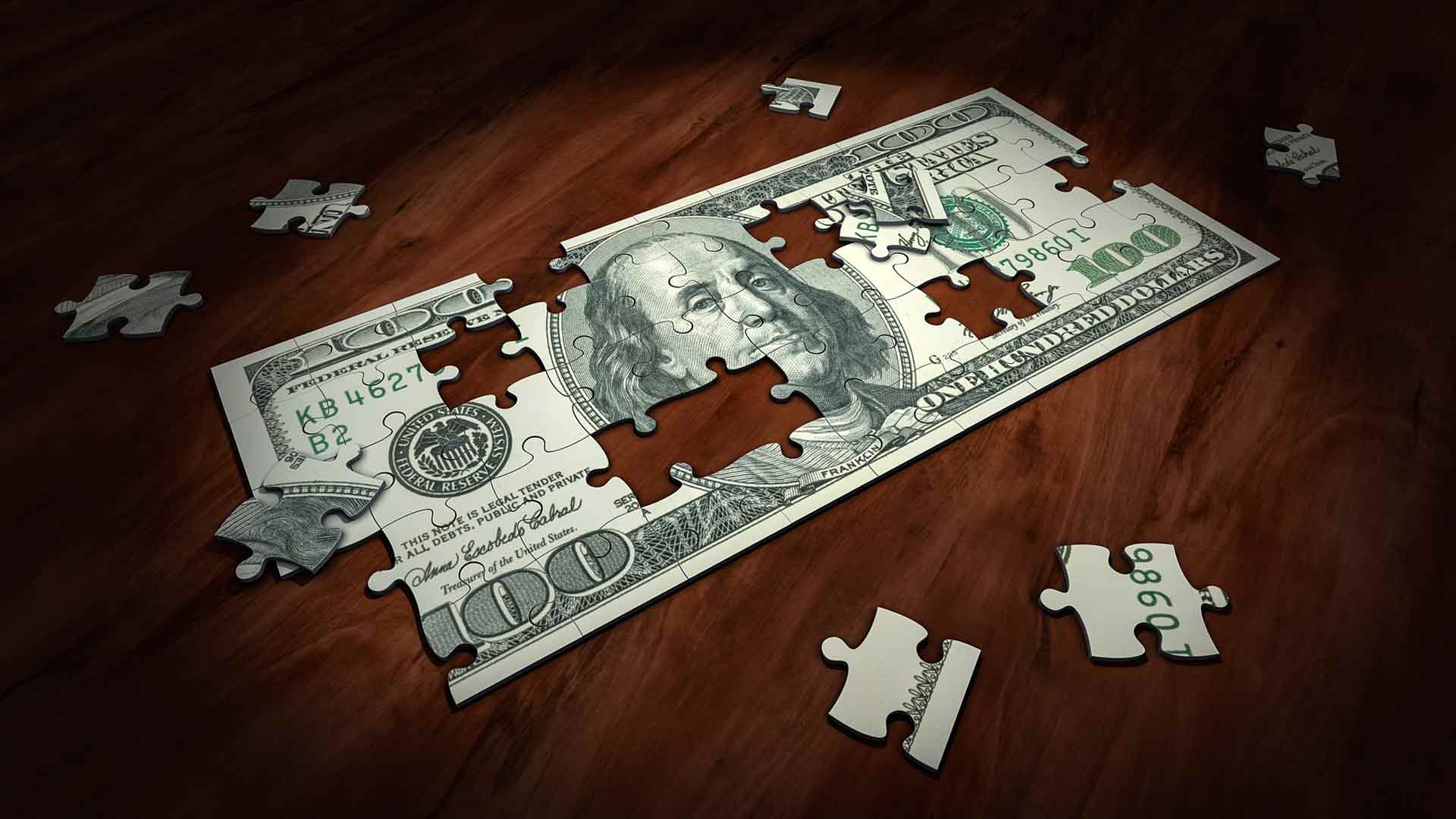 Customer
Marche Region
Sector
Local Public Administration
Targets
Making the Marche region a technological intermediary and facilitator for the local entities in need of managing e-invoices by creating the regional IntermediaMarche node
Solutions
Developing a platform usable by all regional public administration entities through the use of modular components integrated in the ESB (Enterprise Service Bus) Red Hat Jboss Fuse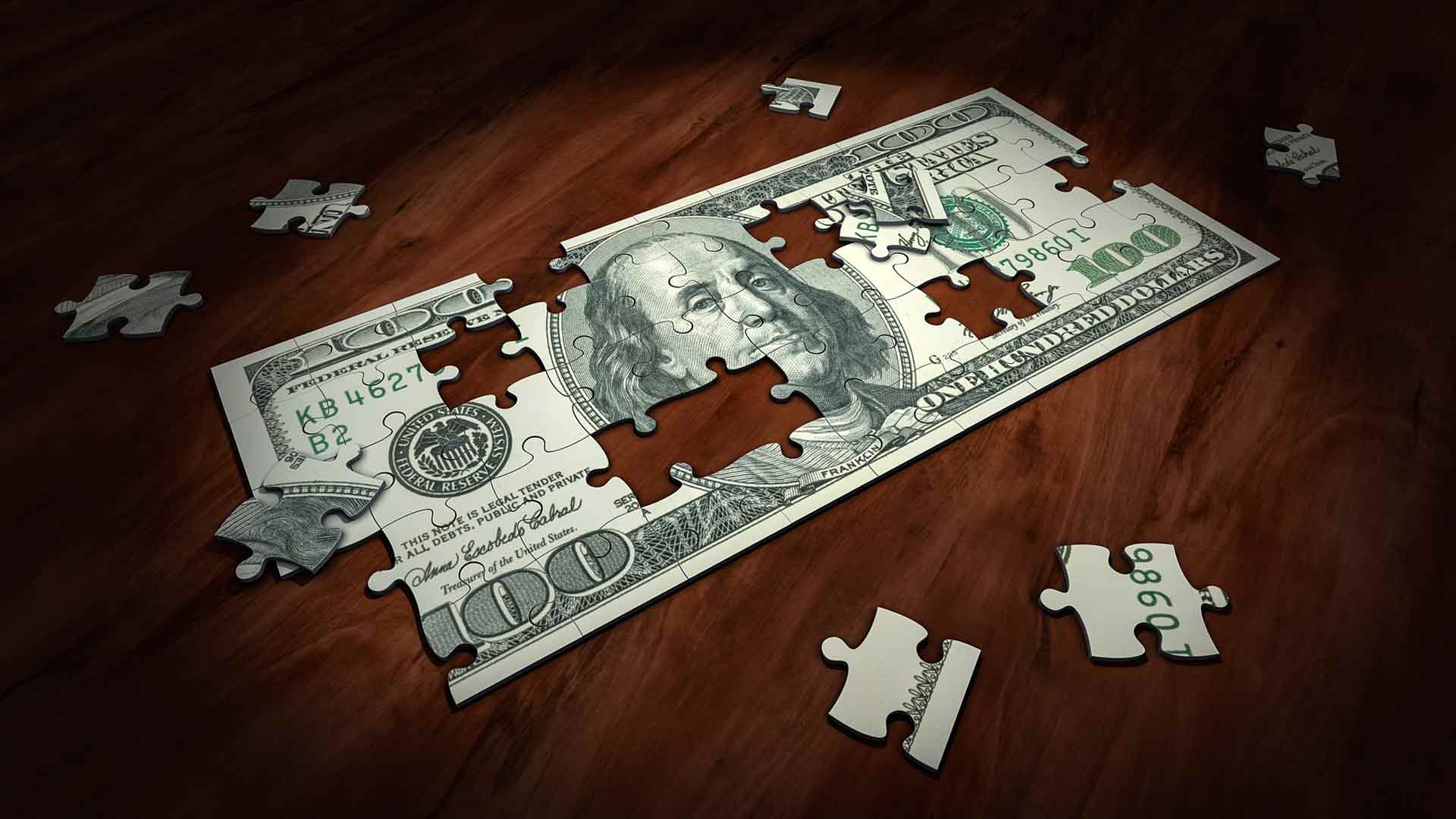 Marche is a region that makes plurality one of its strengths. It's full of small towns, each with its own story, rich in artists and famous academics, therefore representing an absolutely unique business model.

The project involved designing, creating and subsequently maintaining a system that manages the flow of communication with the Exchange System, widening and simplifying the methods of integration with the national layer and at the same time providing control of the flow. The architecture is made of Open Source components, combining quality, ease of use and low costs. Specifically, the Exchange System Interfacing Component deals with receiving/sending the invoices and the related notifications for active and passive invoicing.

This component won't need any update in case of an integration of new entities. Finally, the Elaboration Component contains the invoice tracking, validation and elaboration logics.
other experiences on the subject