MIDDLEWARE
SIA: open Pre-billing
event04 giugno 2015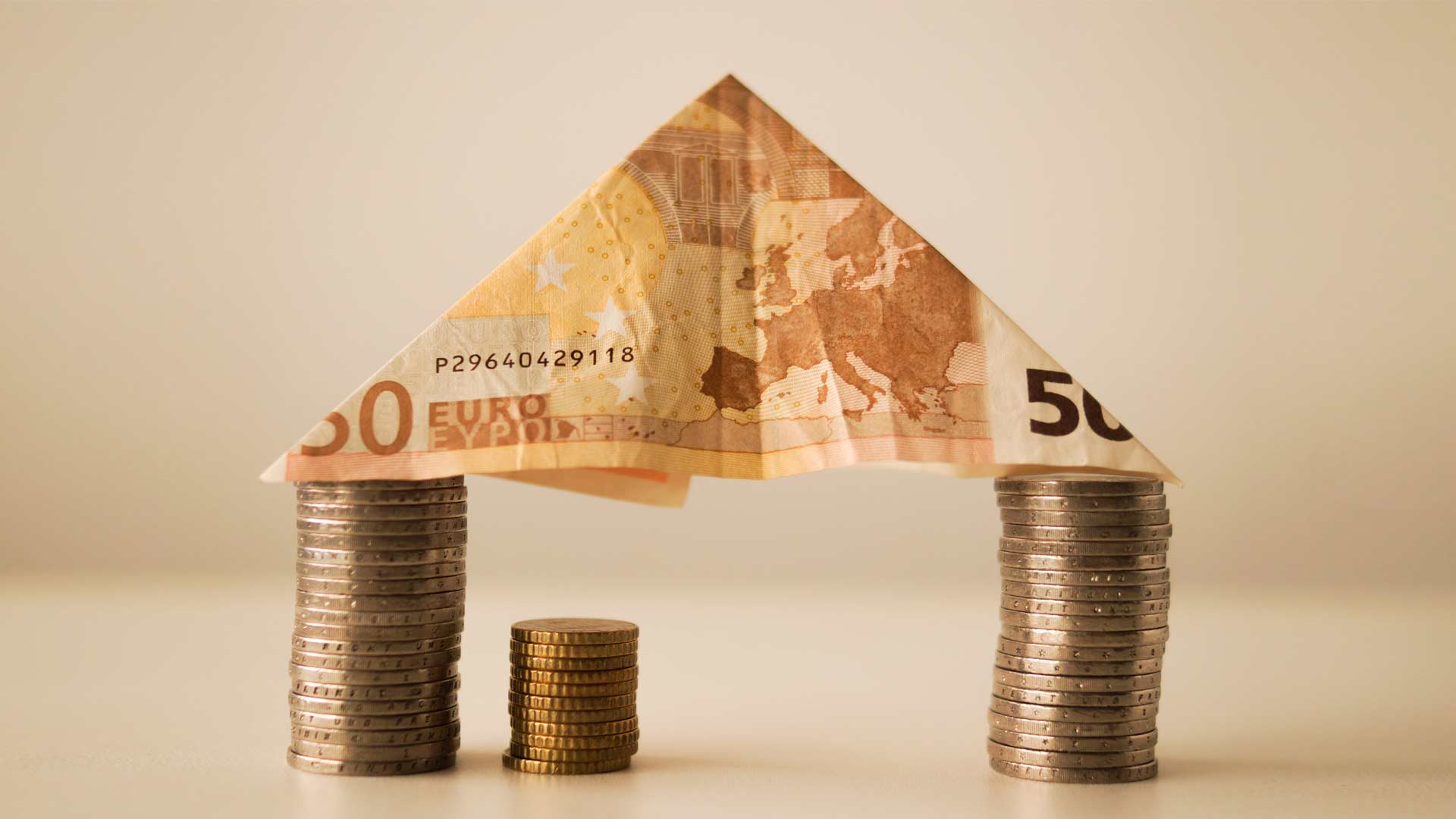 Customer
SIA-Nexi Payments
Sector
Central and Financial Institutions, Enterprises and Public Administration
Targets
Simplifying the business rules management and facilitating the calculations of the invoiceable amounts as well as the simulation procedure
Solutions
Pre-billing system based on various Red Hat platforms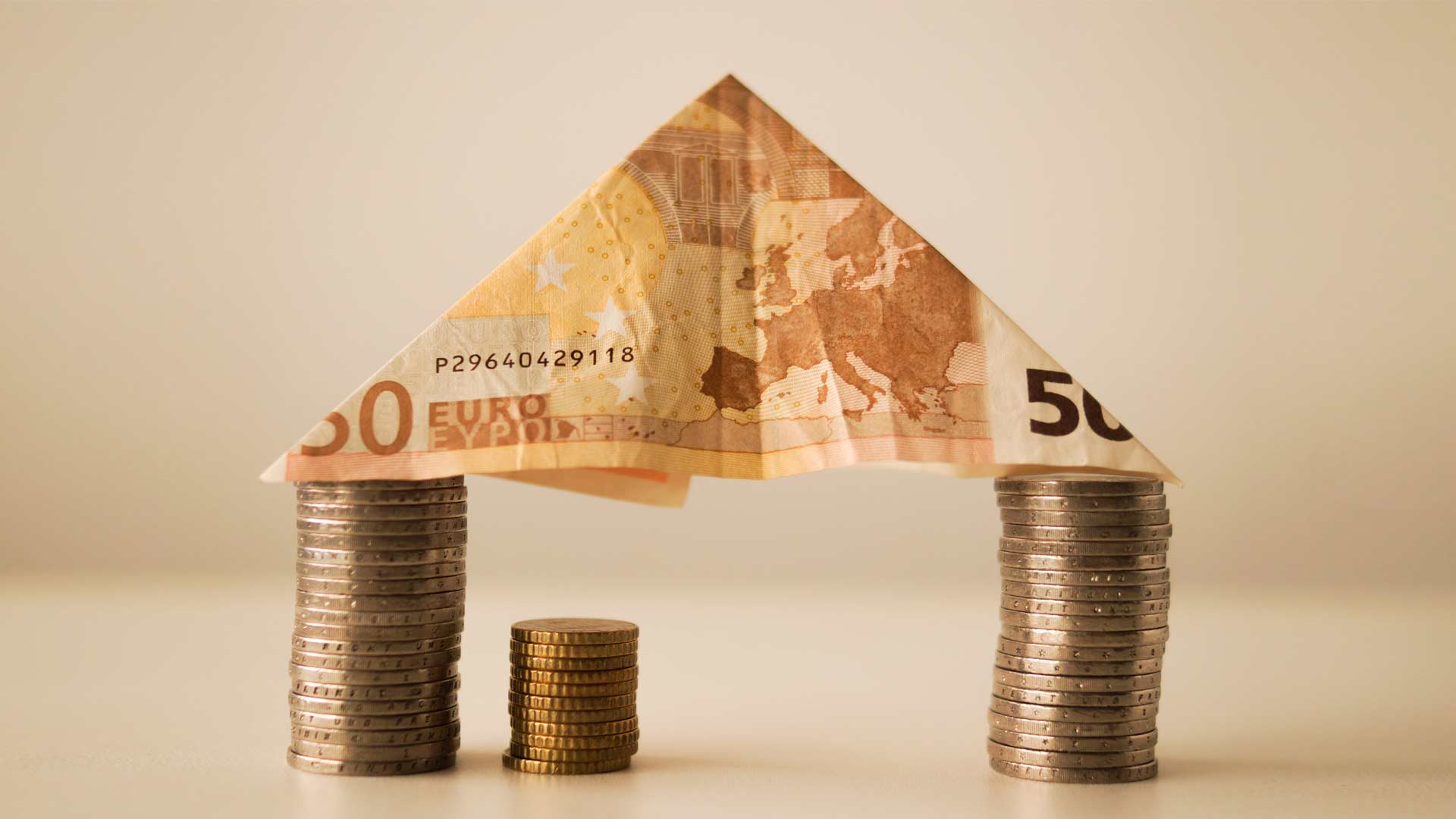 SIA is Nexi Group's brand specialized in designing, building and managing infrastructures and technological services dedicates to Financial Institutions, Central Banks, Enterprises and Public Administration, in the fields of Card & Merchant Solutions, Digital Payments Solutions and Capital Market & Network Solutions.
The project was about designing, building and subsequently maintaining an integrated architecture, able to acquire information from different data sources (Red Hat Jboss Fuse) and to simplify the management of the business rules. The result was to implement a pre-billing system based on Open Source solutions. It's very interesting to stress the importance of an engine (Red Hat Decision Manager) within the project, tasked with handling validation, technical and business rules. Moreover, the platform acts both as a repository and as an engine.
The solution improved efficiency and reduced costs by handing over the rule management from the software developers to the various business units, reduced the time devoted to defining data fluxes, and easily integrated the monitoring systems and the billing procedures.
other experiences on the subject