DXP
What is a web portal and what is the difference from a website?
event 18 gennaio 2019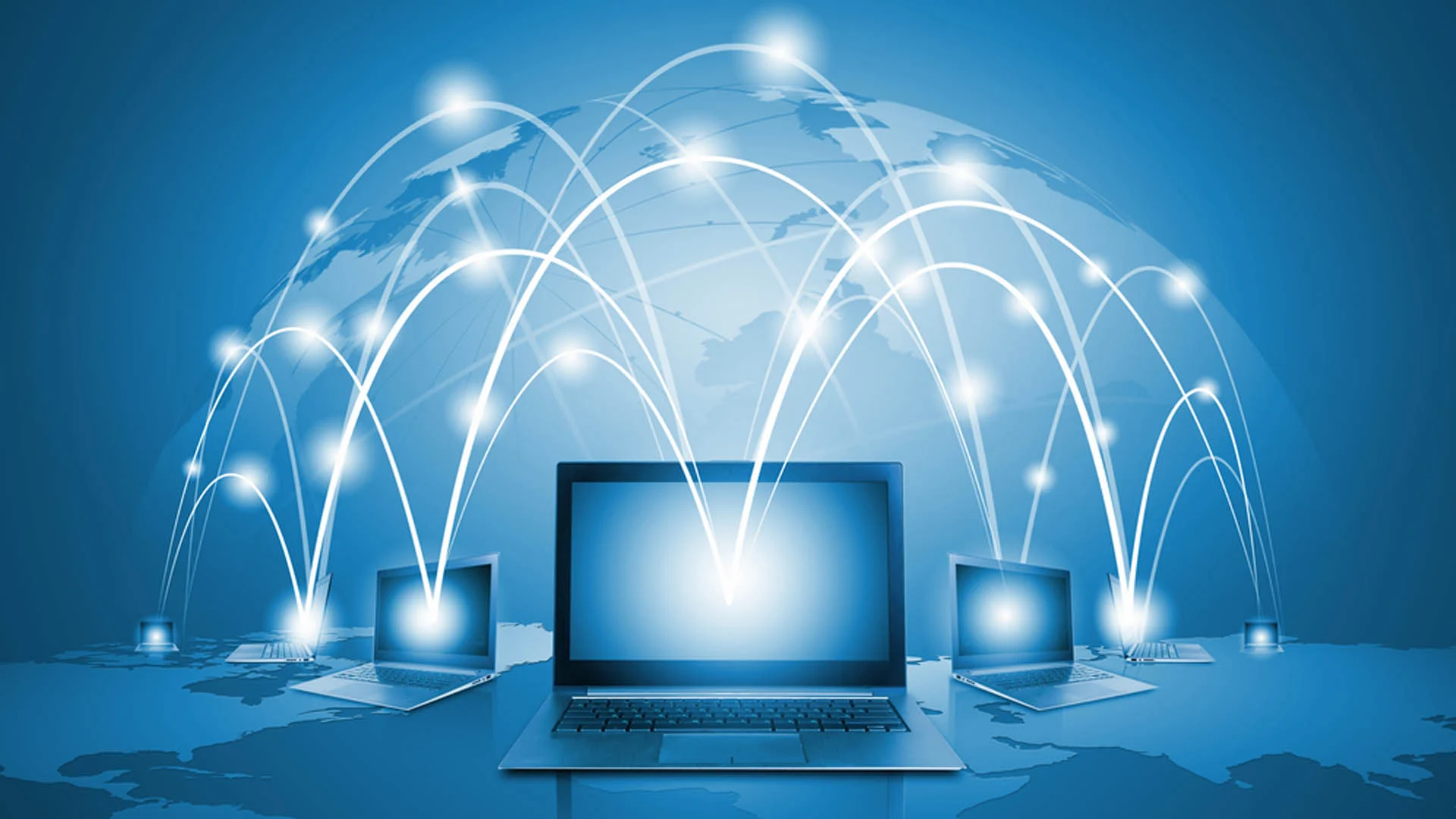 Today, we are accustomed to finding everything we need thanks to Google and by simply entering a URL. We navigate through thousands of pages every day, yet there is still a great confusion between terms like "website," "web page," and "web portal." These words are commonly used and mistakenly considered synonyms even today.
In fact, there is a significant difference between a website and a web portal, and in this post, I want to explain it in a simple way. It is a concept that even industry professionals can get confused about, but it is important to have a clear understanding.
What is a web portal?
Unlike a website, a web portal is an online space reserved for a restricted audience. It requires users to log in with a username and password and contains a large amount of content and information tailored to specific users. Think, for example, of government portals, company portals, e-commerce sites, healthcare portals, and educational portals. In simple terms, a web portal is a platform that offers employees, clients, and suppliers of your company a single access point to all information and provides personalized information to each user type. Additionally, a web portal is an ideal solution for improving internal communication within a company, sharing information, and enhancing interactions with customers and suppliers.
Some advantages that a web portal can offer include greater control over daily processes and the automation of activities. It allows access to content not only from the company's desktop devices but also from smartphones and tablets, anytime and anywhere.
Today, most companies have developed custom web portals, especially if employees are located in multiple offices or to improve communication between the company and its suppliers. We also recommend implementing a web portal if you need to request external contributions, manage multiple retailers or suppliers, increase information visibility, or seek a scalable IT solution.
What is a website?
On the other hand, the website is much more well-known and widespread. It consists of multiple web pages accessible through a URL or web address, hosted on a single domain. Unlike a web portal, the content of a website is accessible to all users without the need to log in and without customization based on user characteristics.
The objectives of a website differ from those of a web portal, and they include:
Disseminating personal, commercial, or informational content, as in the case of news sites, personal websites, and company websites.
Collecting downloadable content for users, such as dictionaries and online encyclopedias, sports sites, music and film sites, and many others.
Types of websites include static sites, dynamic sites, and blogs. Static sites are lightweight and consist of a few informational pages, acting as a simple online business card for an individual or company. On the other hand, dynamic websites are more complex, focused on user interaction, and constantly offer new content. They are a perfect solution for a more interactive approach with potential customers.
The only way to grow your company and gain competitive and economic advantages is to create a comprehensive web portal that provides fully personalized information and content to different stakeholders in your company (customers, partners, suppliers, employees, etc.).
So... What is the difference between a web portal and a website?
Until a few years ago, the main difference between a portal and a website was not only that a web portal required a login for access, but also how the content was updated. Websites were manually managed using HTML or PHP code, while web portals had dedicated software for content creation and management. This distinction has become less significant with the introduction of CMS (Content Management Systems) that provide platforms for managing websites of all sizes, including small ones.
Those responsible for implementing a web portal for a company, such as programmers and developers, need to consider various aspects, including design, platform, stability, and more. Unlike a website, a web portal is designed to offer your company a complete digital customer experience, with a simple interface compatible with all devices (computers, smartphones, tablets). It also prioritizes data and information security, as well as performance aspects such as caching, multimedia content optimization, cookie management, and search engine optimization.
Another difference between a website and a web portal lies in the benefits that the latter can bring to your company in terms of user satisfaction, better access to key information, the ability to obtain statistical data on logged-in users, and, of course, significant economic returns. This is achieved through the choice of a scalable IT solution, improved decision-making processes, and internal and external communication with customers and suppliers.
Let's recap!
The substantial difference between a website and a web portal is that a web portal encapsulates multiple services, making them available to a restricted group of users within a unified structure accessible through personalized login. A website, on the other hand, collects content in a set of web pages available to an undifferentiated public without personalization.